Production of plastic goods especially for You!
Launching a new product?
Need an alternate supplier?
Want product with your brand name?
Feel free to contact us, we will do our best to provide you with a quality products at good price!
We have high experience in productoin of plastic goods;
Got new equipment, we constantly expanding and modernizing production;
Terms of production and delivery of order from 1 week.
Most often we produce:
Packaging - closures, containers, paint boxes;
Goods for construction - clamps, spacers, supports, pipe plugs, ventilation, fasteners, etc;
Agricultural goods - boxes for seedlings, pots, tack;
For children's - toys, parts of playgrounds;
Technical things - parts of equipment, filter housing, protective elements;
Fittings for water supply systems - for fast plugin, for welding;
Cases of various electrical equipment - remote controlers, wireless transmitters, etc;

Some samples of products we produce: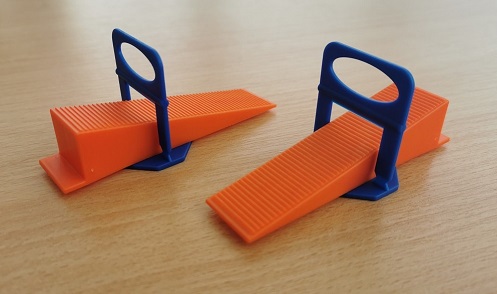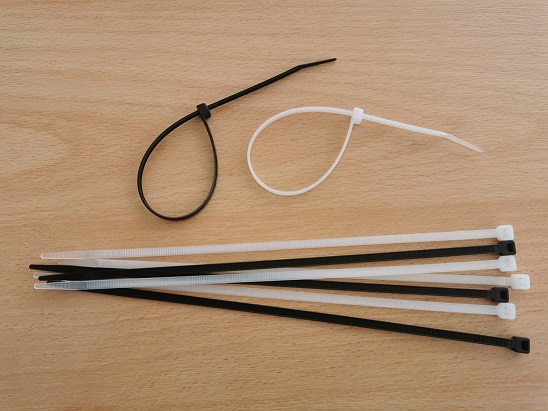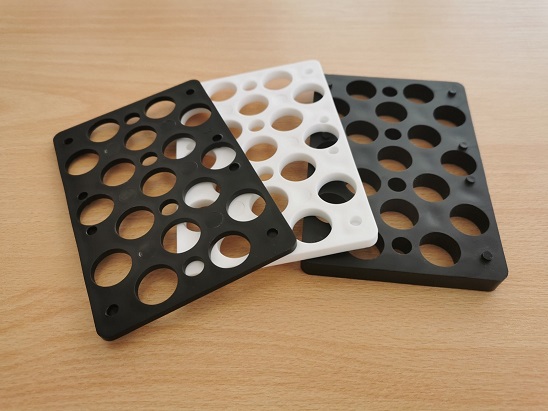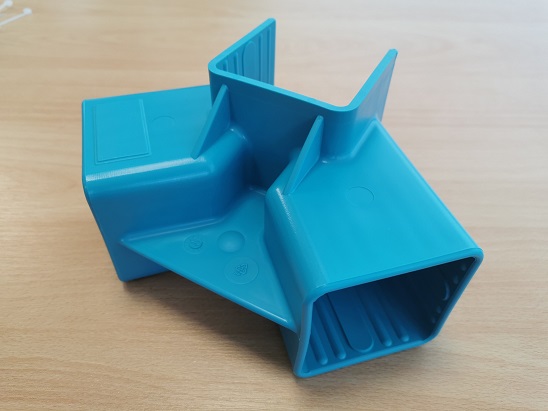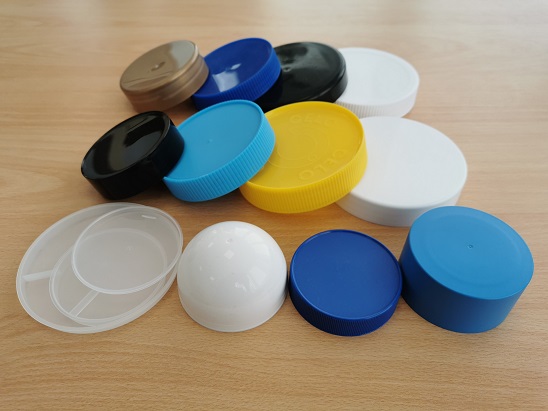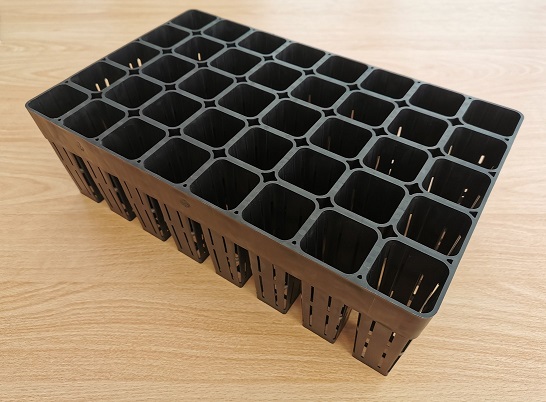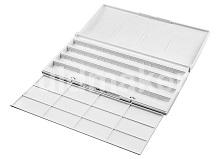 We offer:
elaboration of product together with client or reproduction of existing article,
production of new mould for article or usage of client's ready-made mould,
production of plastic parts, as well as their assembly and elaboration.
Your benefits:
quick and qualitative delivery of the articles,
stable price, and it will not be necessary to pay import duty and execute documentation when importing from the states outside the European Union,
opportunity quickly and effectively solve problems and commence new projects,
supplier's responsibility and quality assurance for the articles.